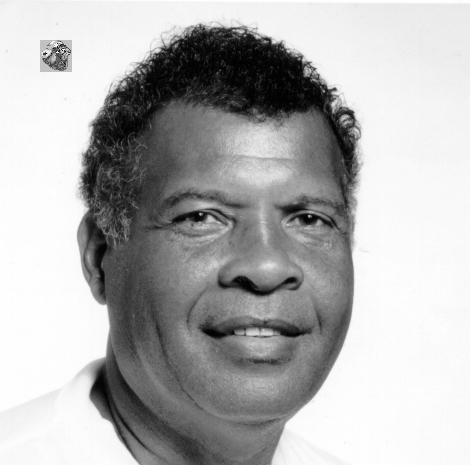 Alvin Corneal's Free Header
---
So the France 98 World cup is history! the Trophy has changed hands and France now enjoys the honour of being called world champions. However, there was much more to the tournament than meets the eye and many factors of this prestigeous competition could be the subject of long discussions.

Maybe the most important aspect of the France 98 competition for the people from the Concacaf area is the performances of the three teams. No doubt, Mexico has been just marvellous. They never appeared to be out of depth against any opponent, and their superb come back tie against Belgium could only be described as courageous and strongly charactered. Germany had to bring forth their vast experience in order to literally steal a victory from the Mexicans. They are now
viewed as topliners, who can travel to Europe, or South America and be a force to be reckoned with. The ages of some of their star performers. Blanco, Lara, Arrellano, Davino, can reflect the future for this soccer loving country.

The same cannot be said of the USA, who were certainly not up to the quality of the majority of the teams. Its not the defeats they suffered at the hands of Germany, Yugoslavia and Iran. It is the absence of a fluency which is expected at this level. The yanks were very short of ideas and seemed not to know where they would win the ball. They failed to match their opponents in midfield and maybe they are now aware that players like Reyna,Wynalda, Jones and others are woefully short of ideas when in possession. They gave the ball away rather easily and the statistics would reveal that they had the ball less than all of their opponents.

And what of Jamaica! anyone who ready my pre world cup article would know that the results would not have surprised me. Argentina was too much for the Reggaeboyz, while they earned some respect from Croatia. The approach by Jamaica was commendable in that game. They were not afraid to build slowly from defence and their transition through midfield was fluent at times.

Unfortunately, neither Burton nor Hall could find space ahead in order to receive passes from a
midfield that was competent. Simpson and whitmore were impressive while Gardner and Sinclair on the flanks did what they were supposed to do. If this team had any obvious problem, it was their inability to reorganise their defenseline when the ball was lost. Argentina and Croatia made
them pay for their mistakes.

However, they learnt the lessons as they went along and their victory against Japan was well deserved. The Japanese were playing an open game, and Whitmore recognised it quickly. He took the initiative and carried the attack swiftly towards a weak central defense. Good tactics paid dividends and gave Jamaica their first win in World Cup competition finals.

But like every other world cup finals, these countries must all return to the drawing board for four years. Three will qualify automatically France, Korea and Japan.

But the race for the other twenty nine places are up for grabs. Those who are serious about soccer development may have learnt some valuable lessons from this competition. I will attempt to give a detailed report on France 98 in my next article. So, its congratulations to Mexico and
Jamaica. To USA, the journey should have served as a lesson.